Browse Our Services
FOR CLEANING SERVICES
Don't let dirt or grease accumulate / We do 5 Steps of cleaning SERVICES :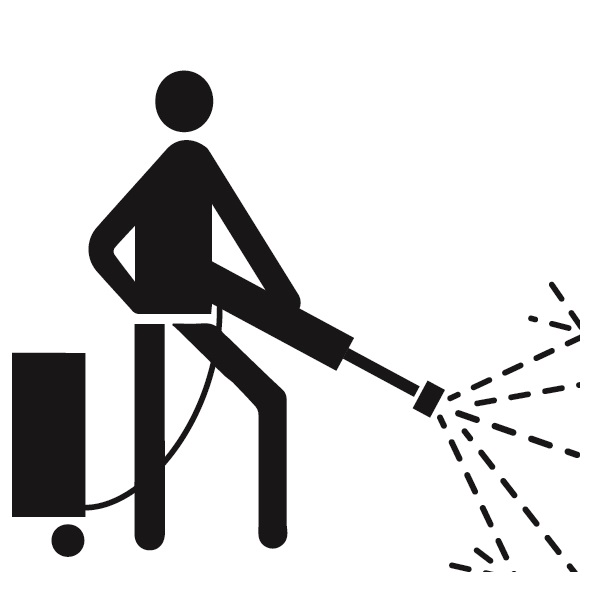 HOOD, DUCT, FILTERS AND FAN CLEANING
Don't let dirt or grease accumulate in your exhaust system. When an exhaust system is properly cleaned, the chances of a fire are reduced.
We do 3 Steps of cleaning commercial kitchen exhaust system :
1.

We

Arrive to you location as you conveniences for you operations hrs
2.We cover all the equipment's
3. Scrapping is the use of hand tools such as wire brushes, chisels, hand scrapers as well as steel wool. When properly done, this method is extremely effective.
4. Pressure Washing is a cleaning requiring various nozzles, plastic sheeting, high pressure warm/hot water.
5. Ck-out - secure you location and Review the Job is DONE.
KITCHEN EQUIPMENT STEAM CLEANING
Kitchen Equipment Steam Cleaning / Restaurant kitchen cleaning service is designed to help you maintain the highest possible standards of hygiene.
Ovens, grills, deep fat fryers, extractor fans, walls, tiles, grouting, floors, etc will be steam cleaned in your kitchen, at a time that suits your business, leaving your kitchen germ free, smelling fresh and most importantly within the health and safety guideline.
CHEWING GUM REMOVER
We've all seen the black wads of gum often mistaken for tar which cover our property's sidewalks. Whether it's a city sidewalk, retail store front, movie theater or a restaurant: chewed gum is everywhere you look. It is an eyesore for your property and left unattended, it turns to ugly black dots and a breeding ground for germs and bacteria. It will eventually find its way into your home or business. While it is impossible to stop folks from littering their gum on your property, you can NOW effectively remove it! Sidewalk cleaning consists of: Our gum removal steaming process and hot water pressure washing which targets the removal of the dirt, mildew, algae and excess debris left behind. Routine pressure washing services help maintain a clean appearance for your shopping center, hotel entry, restaurant, office building, downtown storefront and other high pedestrian traffic areas.
WE CAN MAKE YOUR CONCRETE OR ASPHALT
LOOK NEW AGAIN!
BLUE POWER CLEANING can keep your business looking neat, clean and a step above the rest. Not only is it important to keep your business concrete for your customer and employees.
* Sidewalks
* Grease and Oil removal Experts.
* Parking Lots
* Trash Area.
* Drive Thru
* Driveway
FULL JANITORAL SERVICES
Blue Power Cleaning Power Services offers complete commercial, residential cleaning and clean up maintenance.
* Total lunch room, cafeteria and kitchen cleanup.
* Restroom sanitizing and bioquemicals cleaning.
GENERAL PRESSURE WASHER
Blue Power Cleaning Power Services offers complete commercial, residential cleaning and clean up maintenance.
* Total House or Partial and kitchen cleanup.
* Siding, Roof, Sidewalk, Garage, Patios or Recreation Areas with bioquemicals cleaning.